Our Staff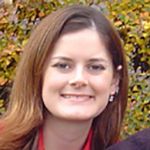 Ann Brown, DVM
Veterinarian, Practice Owner
Education: Kansas State University

​​​​​​​​​​​​​​Dr. Brown graduated from Kansas State University with her DVM in 2004. Always a Wildcat, she received her BS in Biology from Kansas State University in 2000. This is also where she met her husband, Joe. Originally from Overland Park, she actually worked at Hawthorne Animal Hospital in high school working her way up from kennel staff. Dr. Brown purchased Hawthorne Animal Hospital in June of 2008 from Dr's. Susan Brundrett and Rob Davis. Ann and Joe have an adorable daughter Samantha. They have 1 rescued dog Vinnie and a rescued cat Savannah that lives at the clinic.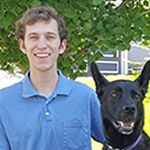 Nick Bauer, DVM
Veterinarian
Education: Kansas State University
​​

​​​​​​​​​​​​Dr. Nicholas Bauer is a 2015 graduate of Kansas State College of Veterinary Medicine. Like Dr. Brown, he grew up in the Kansas City area and has worked at Hawthorne as kennel staff/ veterinary assistant during high school and on holiday breaks while in college for a total of 8 years. When not treating his 4-legged patients, Dr. Bauer enjoys jogging with his own dog, an adopted German Shepherd mix named Echo. Other interests include reading and spending time with family and friends. He is a member of the AVMA, AAHA, KCVMA, and KVMA organizations.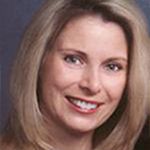 Amanda Berck, DVM
Veterinarian
Education: Kansas State University, University of Nebraska

​​​​​​​Dr. Berck graduated from Kansas State University with her DVM in 1998. Originally a Cornhusker, she grew up in Elm Creek, NE and graduated from the University of Nebraska - Lincoln with a Veterinary Science BS. It was there that she met her husband, Dave. They now have 3 beautiful girls, Emersyn, Aubryn, and Ashlyn. Their busy family has 4 adopted cats: Whiskers, Chase, Cheese Puff and a Ragdoll Teensy Merlin. The Berck family is very excited about their newest addition, a border collie mix named Maisy! The Berck's also have 3 American Paint horses named Blitz, Boo & Bandit.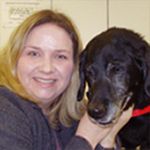 Amy
Practice Manager/Technician
Education: Kansas State University
​​​​​​​​​​​​​​​​​Amy graduated from Kansas State University with a Bachelor of Science in Animal Science-Production Management in 1998. Her love of animals brought her to work at Hawthorne Animal Hospital in 2000. Amy's interest and big heart led her to have a rescued lab Teaka, 2 Golden Retrievers Luna & Salvy, and a rescued barn cat Maddie. In her free time Amy enjoys Horses, spending time at the lake and helping with her children's 4-H projects.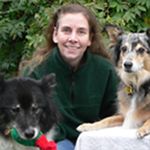 Martha
Office Manager/Technician
Education: University of Kansas

​​​​​​​​​​​​​​​​​​​​Martha graduated from the University of Kansas with a Bachelor of Arts in Classical Languages, but her other passion "animals" became her career path when she started working at Hawthorne Animal Hospital in 1992. We must admit that Martha knows the ropes, even if she is a Jayhawk! Martha and her husband Matt enjoy competing in race walking events and walking the trails. They also organize NADAQ dog agility trials in the Kansas City area.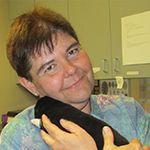 Diana
Technician
Education: Kansas State University

"I have never known a life without animals, nor a time when they were not my passion. To work with horses was always my primary goal and for many years, I was very fortunate to live my dream as a horse trainer and behaviorist. I have had the amazing opportunity to learn from some of the best, and I will continue to learn. Life takes its turns, and one such turn took me out of horse training and back into the world of companion animal care, where I first started as a sophomore in high school." We are lucky to have Diana here. She has been working in Veterinary medicine for 16+ years. She brings patience and compassion to the clinic and we enjoy having her!! Diana spends her spare time with her Husband, and loves seeing her Children and Grandaughter.
Hilary
Veterinary Technician/Kennel & Daycare Supervisor
Education: Hocking College & Penn Foster


Hilary started off her animal career working with horses. She has a long history of showing in the Quarter Horse circuit and racing Standardbreds. Hilary attended Hocking College in S.E. Ohio and graduated with an A.A. in Equine (Horse) Health. She also has several certificates in Equine Massage/Acupressure. Hilary says she "Accidently fell into small animal medicine". She quickly decided that there was so much to learn, and she had so much passion to give the little guys too! Hilary is currently in the Penn Foster Program for Veterinary Technology. She plans to take the VTNE for certification sometime in 2018.

When Hilary is not at work she enjoys spending time with her significant other Luis & his son Bennett. They enjoy spending long days at the farm with her horse "Blue". They also like going to the lake and spending time outside. She has Deuce, a miniature dachshund; Lily an adopted domestic longhair cat; Puzzles is the newest addition, she is a "Heinz 57 street puppy" they adopted at the 2017 veterinary conference from KC Pet Project.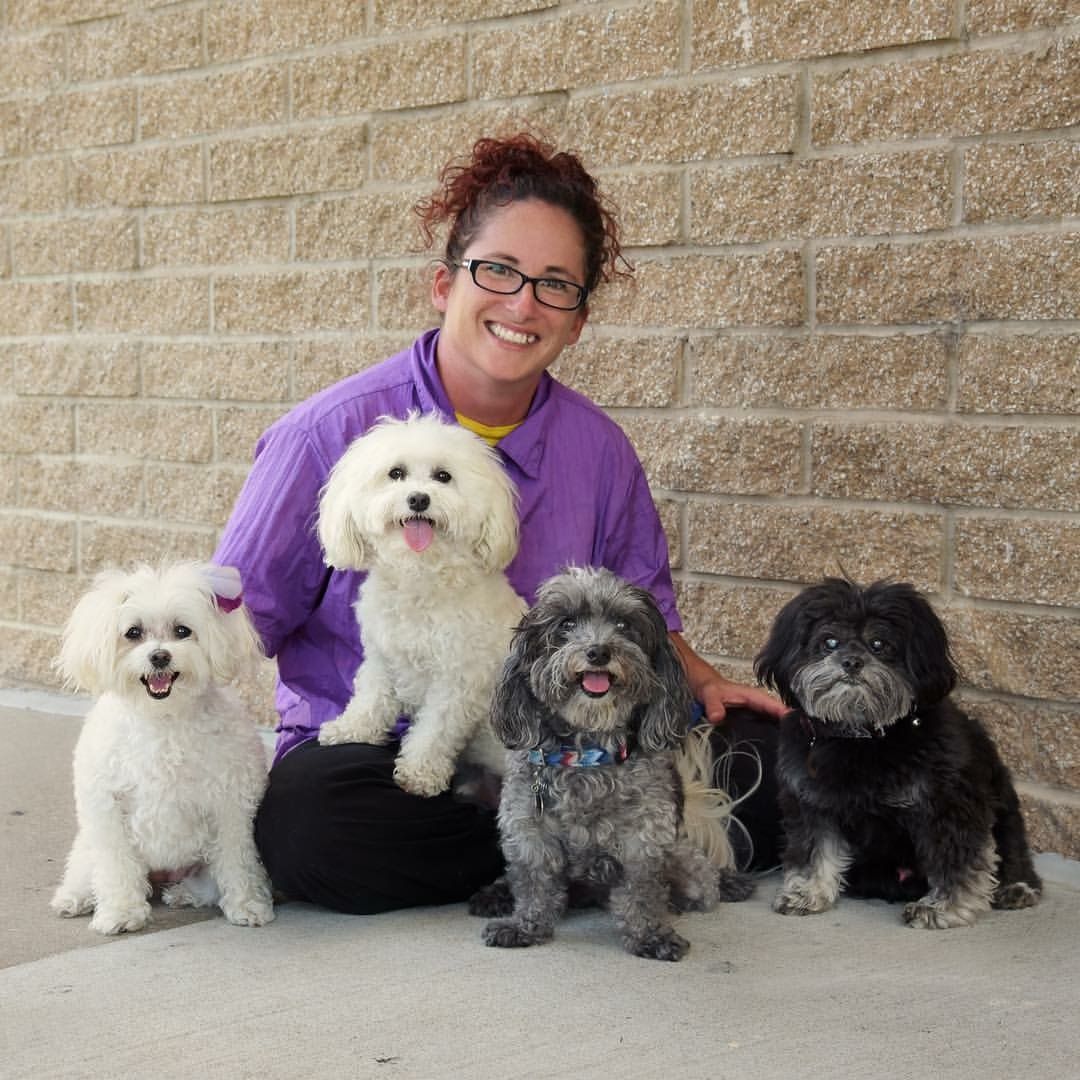 ​​​​​​​Shelby has been grooming for 12 years. She has been in the industry since she was a child since she grew up in a family that bred and showed dogs. She was a qualified junior handler and is extremely good at grooming all breeds of dogs! Shelby has 4 children and she enjoys spending all her spare time with them touring soccer fields. Shelby has 1 rescue dog named Harper and 4 rescue cats Midnight, Twilight, Nala & Dusty.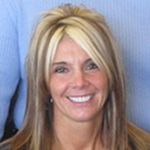 ​​​​​​​Julie started working for Hawthorne Animal Hospital in 2002 after owning her own daycare for kids for 5 years. After 13 years in Mid-2015 Julie started another adventure full time but we are thrilled to say that she will still be here occasionally part-time! Julie has 2 adopted black labs Cagney & Lacy, a Chihuahua Sampson, & a cat Oz. Beside all the pet's adventures, she always has a story to tell about her kids.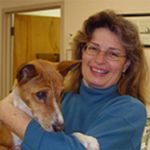 June
Customer Service Representative
Education: Perdue & University of Illinois

​​​​​​​June worked for Hawthorne on Saturdays part time for over 20 years! She is now retired and we are lucky to have her help on Wednesdays & Saturdays!! You will recognize her because she always has a smile on her face and a giggle in her voice. June shares her house with her little rescue dog Bella. She enjoys traveling and spending time with her family and friends.
Merriam, RVT
Technician
Education: St. Petersberg College
​​​​​​​Merriam began working at Hawthorne Animal Hospital in 2009 and since having children is working part time. She graduated from St. Petersberg College in Florida with a degree as a Registered Veterinary Technician. She has worked at multiple clinics over the years and has a wide range of experience. When not at the clinic Merriam also does dog walking for clients. Merriam spends her spare time with her husband Seth and her children Lilli & Logan. Her family has two adopted cats Tigger and Jasmine, and an adopted dog Maya.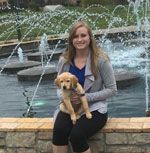 Jenna
Veterinary Assistant​​​​​​​
Education: University of Kansas, Penn Foster

Jenna graduated from the University of Kansas with a Degree in Human Resource Management but has decided that working with animals is where her passions truly are. She is enrolled in the Penn Foster Veterinary Technology program. We are so lucky to have her as a part of our team! Jenna has a Golden Retriever named Piper who is adorable!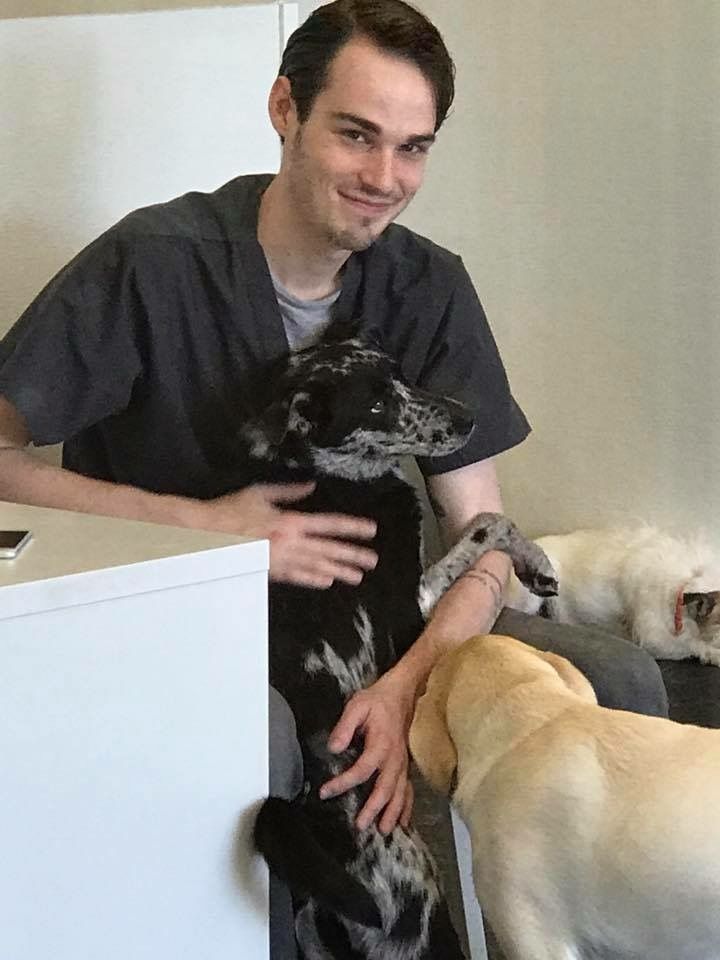 Tyler
Veterinary Assistant/Daycare
Tyler is currently in school to become a veterinary technician. He had kept busy when he isn't in school in our daycare and kennels. He has such a calm and sweet way with the dogs they all adore him! When Tyler isn't in Camp Hawthorne he works as an educator at the Kansas City Zoo on weekends. Tyler grew up ​​​​​​​with his Mom showing AKC Bernese Mountain Dogs and now currently lives with 2 cats of his own, Sugar & Ash.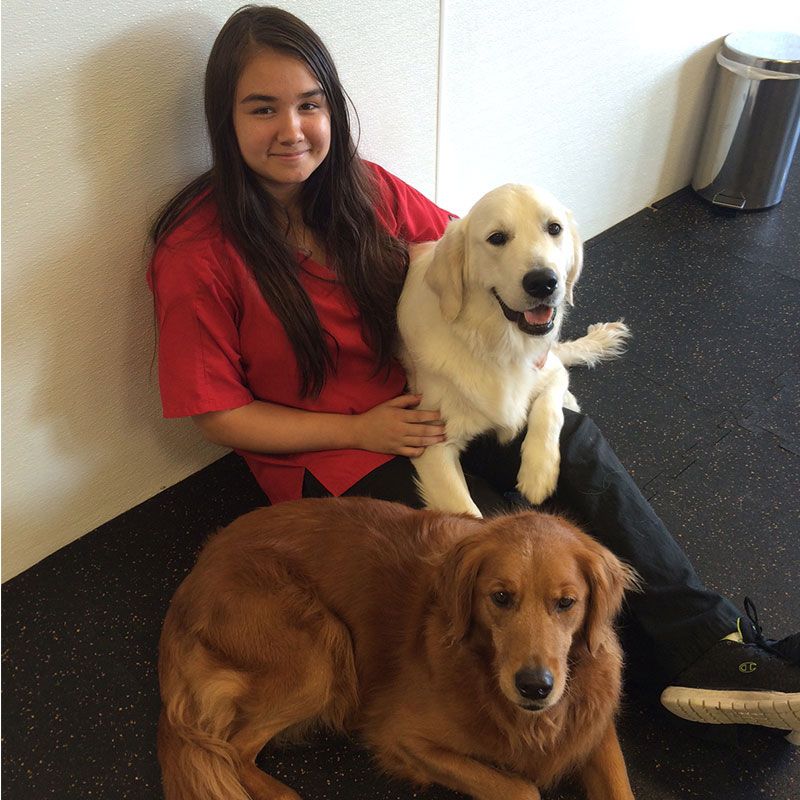 Kaylea
Daycare​​​​​​​
Education: Penn Foster

Kaylea had worked for Hawthorne prior to graduation from high school. She joined our team again this summer when she decided she
wanted to persue a career in veterinary technology. She is currently enrolled in the Penn Foster Veterinary Technology program and is almost finished and ready for her clinical training. Kaylea has a husky puppy named Leonidas and a rescue lab mix named Esther.
Daycare & Kennel Staff

We have a core group of college and high school staff who come in when they are not in school to help in the kennel. Jenna, Tyler, Kaylea, Kelley, Alexa, Shari, Marcos, Erin. They are very important to us and help run the kennel, keeping our boarding animals healthy and happy.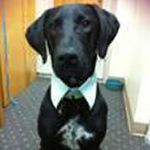 Vincent D. Brown
Chief Security Officer

Interests: Fetch, Sit and Stay

Vincent "Vinnie" was found in a dumpster in 2010. He quickly becamed determined that this was where he wanted to be; eventually working his way up from charity puppy to Office Assistant to Dr. Brown. Vinnie spends his days 'fetching' files from the door to the desk. When not hard at work 'filing' he is under the desk monitoring the printer for any problems. Vinnie is also our chief security officer alerting us to any new dogs coming into the treatment area as well as inspecting the food prior to consumption.
In Memoriam-Charlie M Hawthorne, PHD

Years in Practice: 17
Education: Hawthorne Animal Hospital
Interests: Eating, Sleeping and Loving

Charles M. Hawthorne, was known to his friends and family as "Charlie" had been the General Manager and Team Leader at Hawthorne Animal Hospital for the past several years. Charlie started out his early years as a lowly clinic cat but since that time had quickly risen amongst the ranks. Thought of by his friends and co-workers as a real up and comer in the company, Charlie's steadfast friendship and likeable demeanor discourage any hard feelings. Charlie had the finest work ethic any of us have ever seen, if he needed to log 2 hours of sleep in the sun he went above an beyond to achieve that and more!

Sometimes Charlie's methods may have exceeded the standard acceptance levels, many times we have caught him 'lightening' the food barrels or even casually draping himself over a customers wallet; but in the end we all know that he did these things out of the goodness of his heart. Charlie passed away in October of 2013 just shy of his 15th Birthday. As his spirit will always be with us, his story will always maintain a place of pride amongst our staff. We all miss you Charlie.